This is a fully hands-on course that will take you from a blank Excel file to creating a robust, dynamic and fully automated financial model that can be used for a startup or an existing company.
It covers the following sections:
Financial Model template creation and Excel tips
Fleshing out a dedicated Model Input sheet to aggregate all the client's plans
Creating scenarios -- Optimistic, Conservative, Pessimistic -- that will flow dynamically into the entire financial statements forecast
Creating the Revenue Schedule
Creating the Cost of Sales Schedule
Creating the Working Capital Schedule
Creating the Depreciation Schedule
Creating the Debt Schedule
Creating the Equity Schedule
Creating the Tax Schedule
Creating the Income Statement dynamically
Creating the Balance Sheet dynamically
Creating the Cashflow Sheet dynamically
Carrying out the DCF Valuation
Computing the Financial Ratios
You can contact us by emailing [email protected] or calling 0700ANALYTICS, +234-1-6311885, +234-808-938-2423, +234-802-118-0874, +234-808-266-9002, +1-941-312-2149 and +234-806-312-5227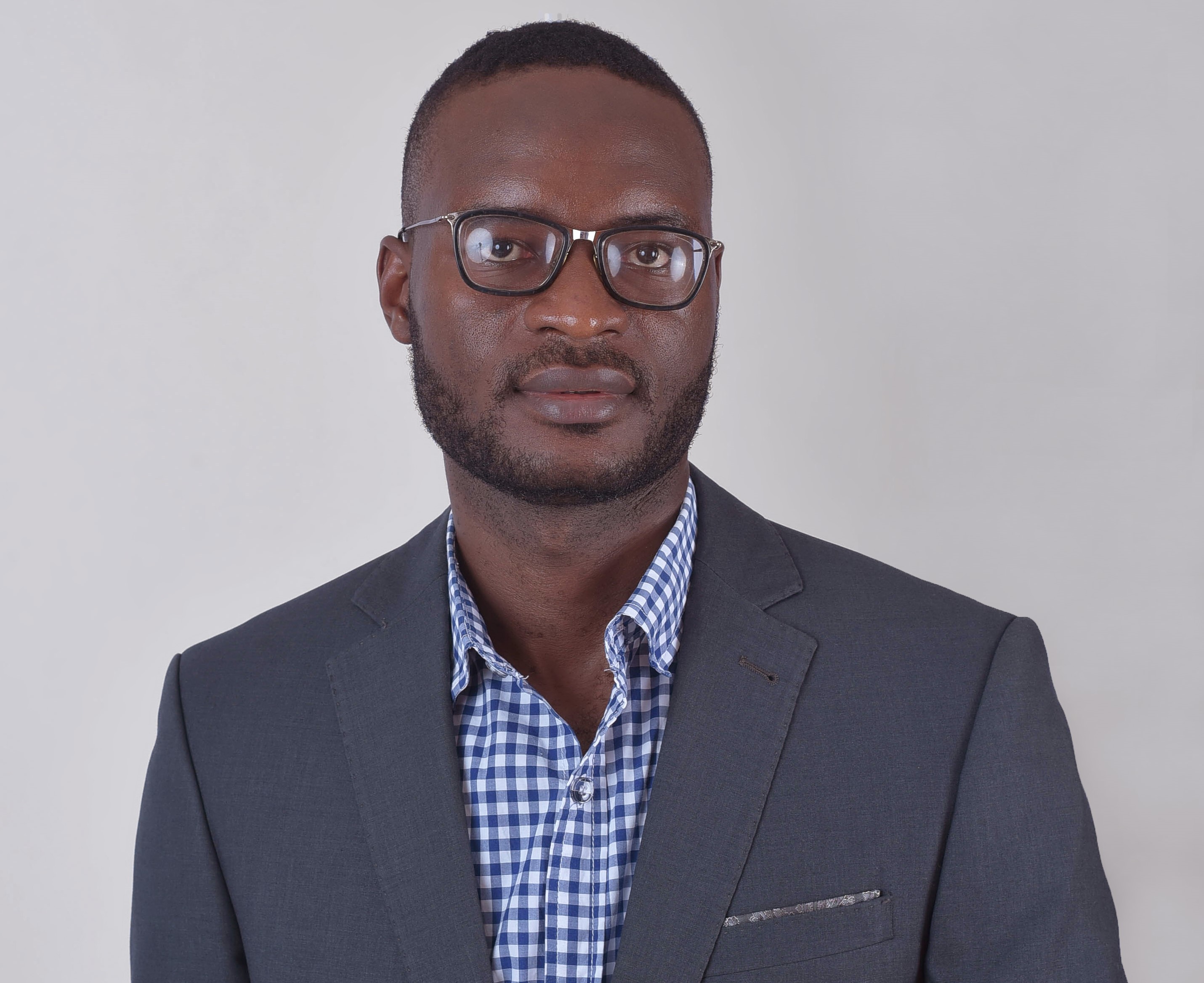 Meet your instructor: Michael Olafusi
Michael is a 6x Microsoft Excel MVP (Most Valuable Professional), certified Advanced Financial Modeler (AFM), Chartered Stockbroker (NG), UK CISI member, Microsoft Certified Trainer and founder of UrBizEdge, a Microsoft Excel and business data analysis consulting firm. He began his professional career as a Radio Access (RA) Engineer for Nokia Siemens Networks, then as a Business Analyst and MIS Analyst for Comviva -- Airtel Africa CRBT operations in 10 countries, and finally as a Service Delivery Lead and Performance Analyst for 21st Century Technologies before resigning to build his own company.
He has done several financial and data analysis projects/training for Telecommunications companies, FMCG companies and other high-profile companies.
He is addicted to Microsoft Excel, Power BI, VBA programming and Financial Modeling.