Microsoft Excel is the world's most used and versatile business analysis, reporting and strategy software. Having a deep practical knowledge of Excel will turn you almost superhuman at work and increase your productivity. You will be seen as a very efficient, highly competent and indispensable partner in the organization's progress. And, hopefully, it will lead to a much greater career role and opportunity for you.
This training is going to focus on making you highly proficient in the use of Excel for business data analysis, dashboard creation and reporting the professional way. And most of this would be achieved through lots of samples that will be similar to what you'll need at work.
It covers the following topics:
Data Manipulation in Excel
How Excel handles different data types
Data consistency, starting with the end in view
Building Datasheets that can easily scale
Sorting
Cascaded sorting
Sorting across rows (left to right sorting, not the usual up to down sorting)
Sorting and Conditional Formatting to identify trends
Filtering
Data cleaning
Removing duplicates
Text-to-column
Grouping
Data Validation
Conditional Formatting
Data formatting
Using Tables (and when to convert to tables)
Formatting for printing
Formatting for email
Data Review and formatting for 3rd party use
Named Ranges
Charts
Chart types
Line chart and when to use it
Column chart and when to use it
Bar chart and when to use it
Pie chart and it's dangers
Combining charts; when and how.
Dynamic Charts,
using filter.
Best practices when making charts
Pivot Table, Pivot Chart and PowerPivot
Pivot Table
Default Pivot Table
Tabular Pivot Table
Pivot Table Filtering
Making a very dynamic regular table from Pivot Table
Calculations and Formula use with Pivot Table
Advanced Pivot Table tricks
Pivot Chart
Pivot Chart and its limitations
Dynamic Pivot Charts
PowerPivot (for Excel 2010, 2013 and 2016 only)
Power BI for dynamic dashboard and analysing millions of rows of data
Business Data Analysis
Linking sheets
Duplicating sheets (better than copy and paste)
Inserting sheets, labeling and coloring the professional way
Freezing Panes and splitting windows
Conditional formatting
To identify patterns
Using formulae
To make extremely intelligent reports
Lookup functions
VLOOKUP
HLOOKUP
Looking up the last data or pattern in a particular row or column
Overcoming the limitations of VLOOKUP and HLOOKUP using index and match functions
Power Functions
IF, IFERROR, AND, OR,ISBLANK, and others in the same family
TEXT manipulative functions to make a completely automated Dashboard
COUNTIFS, SUMIFS, AVERAGEIFS and others, to make dynamic summary tables
MATCH and INDEX to do the impossible
Other Functions
Math Functions
Text Functions
Logical
Others
Formula Auditing
Goal Seek, Scenario Manager and Solver
Excel Web Query
Most useful Excel keyboard shortcuts
Executive Dashboards and Reporting
Best Practices
Executive Dashboards
Executive Dashboards
Dynamic Reports
Determining the KPIs and tracking them
Strategic Insights & Analysis
Data Visualization
Having the audience/recipient in mind
E-mails and Excel reports
Excel to PowerPoint and Word
Linking PowerPoint/Word Charts to Excel
Embedding Excel sheets in PowerPoint/Word
Making a Powerful PowerPoint Presentation
Excel VBA
Recording Excel macros
Introduction to editing Macro codes
If you have any questions you can reach us via [email protected] or call 0700ANALYTICS, +1-941-312-2149, +234-1-6311885, +234-808-938-2423, +234-802-118-0874, +234-808-266-9002 and +234-806-312-5227.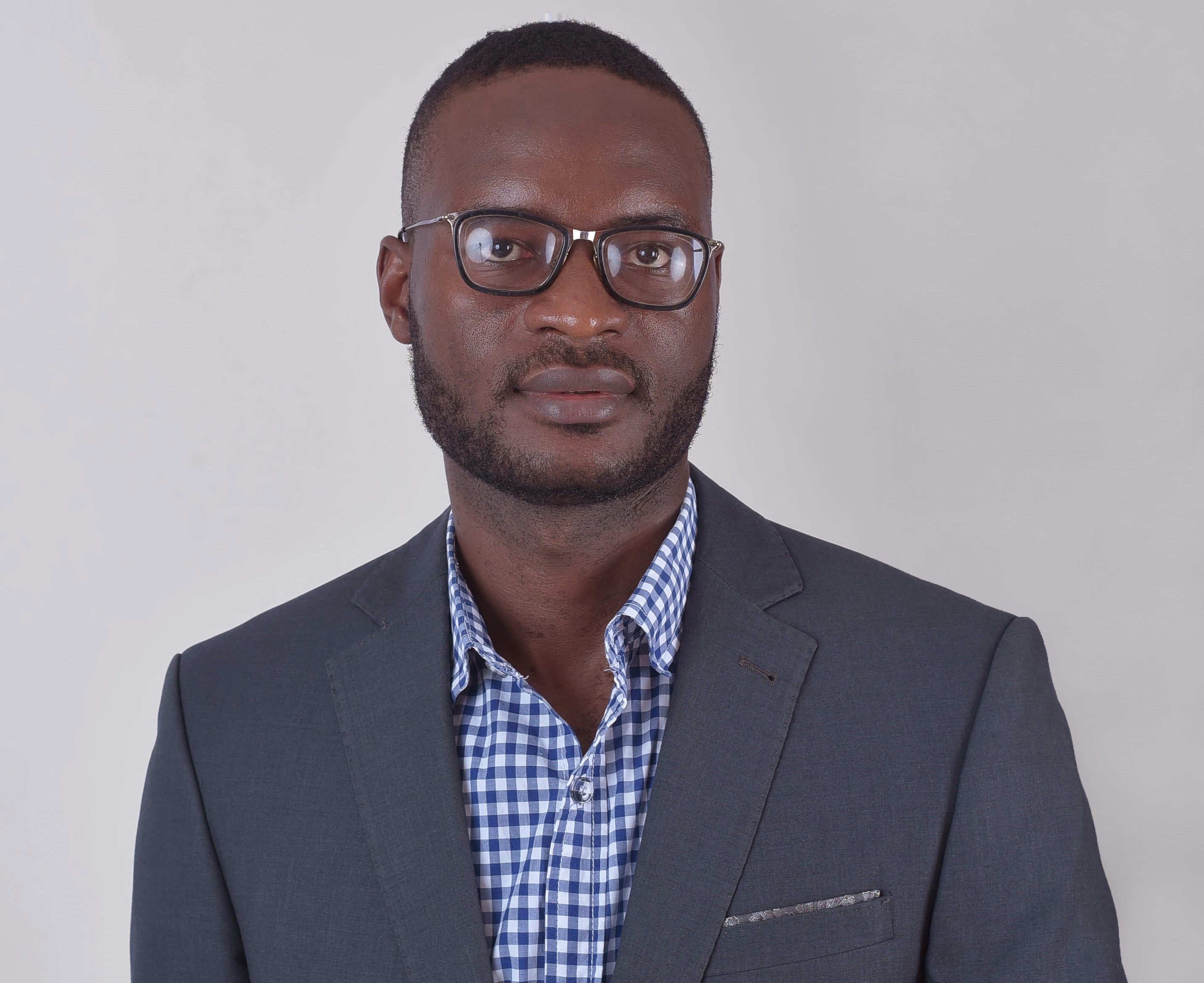 Meet your instructor: Michael Olafusi
Michael is a 5x Microsoft Excel MVP (Most Valuable Professional), certified Advanced Financial Modeler (AFM), Chartered Stockbroker (NG), UK CISI member, Microsoft Certified Trainer and founder of UrBizEdge, a Microsoft Excel and business data analysis consulting firm. He began his professional career as a Radio Access (RA) Engineer for Nokia Siemens Networks, then as a Business Analyst and MIS Analyst for Comviva -- Airtel Africa CRBT operations in 10 countries, and finally as a Service Delivery Lead and Performance Analyst for 21st Century Technologies before resigning to build his own company.
He has done several financial and data analysis projects/training for Telecommunications companies, FMCG companies and other high-profile companies.
He is addicted to Microsoft Excel, Power BI, VBA programming and Financial Modeling.